WHY CHOOSE US!
We offer the most comprehensive range of built-in passive fire protection services in the market. We are a fully a third party accredited for all our services.  Adding ISO 9001, 14001 and 18001 accreditation's in 2017 provides a further layer of credibility to our overall business operations. This demonstrates our on-going passion and investment in improving standards.
We provide these services across a number of sectors including: New Build, Cut And Core Refurbishment, Social Housing, Education, Hotels & Leisure and Commercial.
Infinity Fire Prevention can help you with all stages of the works.
FIRE CURTAIN
In the event of a fire, a fire curtain will create a temporary barrier across an opening to contain a fire. In such situations, the curtain descends and prevents the spread of fire and smoke from room to another.
INTUMESCENT COATINGS
Intumescent fire retardant paints for steel and cast iron are designed to provide up to 120 minutes fire resistance. The intumescent coating products are available for interior and exterior use and come in a full range of colours.
FIRE BARRIERS
Fire Barrier Systems are essential to prevent the spread of fire in obscured spaces within a building. Fire Barriers provide an easy to fit solution which effectively prevents the spread of fire and smoke within concealed areas. Infinity Fire Prevention Ltd offer ventilated fire barriers suitable for a wide range of cavity sizes and structures.
CLASS O PAINT
Class 0 - is an additional level of surface protection for walls or ceilings where limited combustibility is required in high-risk areas, such as escape routes. To comply with Class O materials must have a Class 1 Surface Spread of Flame and low fire propagation index, in accordance with BS 476 Part 6.
FIRE DOORS & SCREENS
Fire doors and screens help reduce the spread of fire and smoke between separate rooms and hallways of a building. All fire doors must be installed with the appropriate fire resistant fixtures and fittings for it to fully comply with UK fire regulations.
EMERGENCY SIGNAGE
All UK non-residential buildings need at least 2 or 3 fire safety signs; however, knowing which you need and where you should put them can be bewildering. Contact us for help with your building safety signage needs.
AIR SEALING
Air leakage in buildings not only increases the spread of flames in the event of a fire, but can also seriously impact energy efficiency. Air leakage is such a serious problem for safety and the environment that buildings must now adhere to Building Regulations L2.
DRY LINING
Dry Lining is a high performance health and safety solution which is non-combustibility and moisture resistant material providing sound Insulation, high impact strength and exceptional screw holding ability.
PENETRATION SEALING
Penetration sealing systems are a fundamental requirement of the fire safety design in buildings. Often a neglected part of the building's fire protection and installed by non-specialists they are nevertheless vital in maintaining compartmentation and preventing the spread of fire and smoke
Totally Customer Focused Services.
Customer feedback on key areas of service.
Infinity Fire Prevention Ltd offers a comprehensive range of passive fire protection solutions for all sectors and all types of building.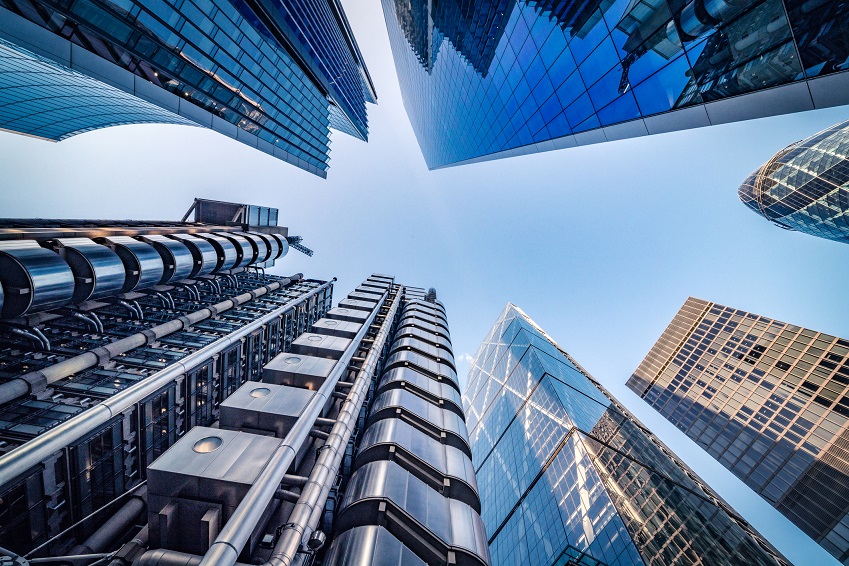 Reliable – Trusted – Transparent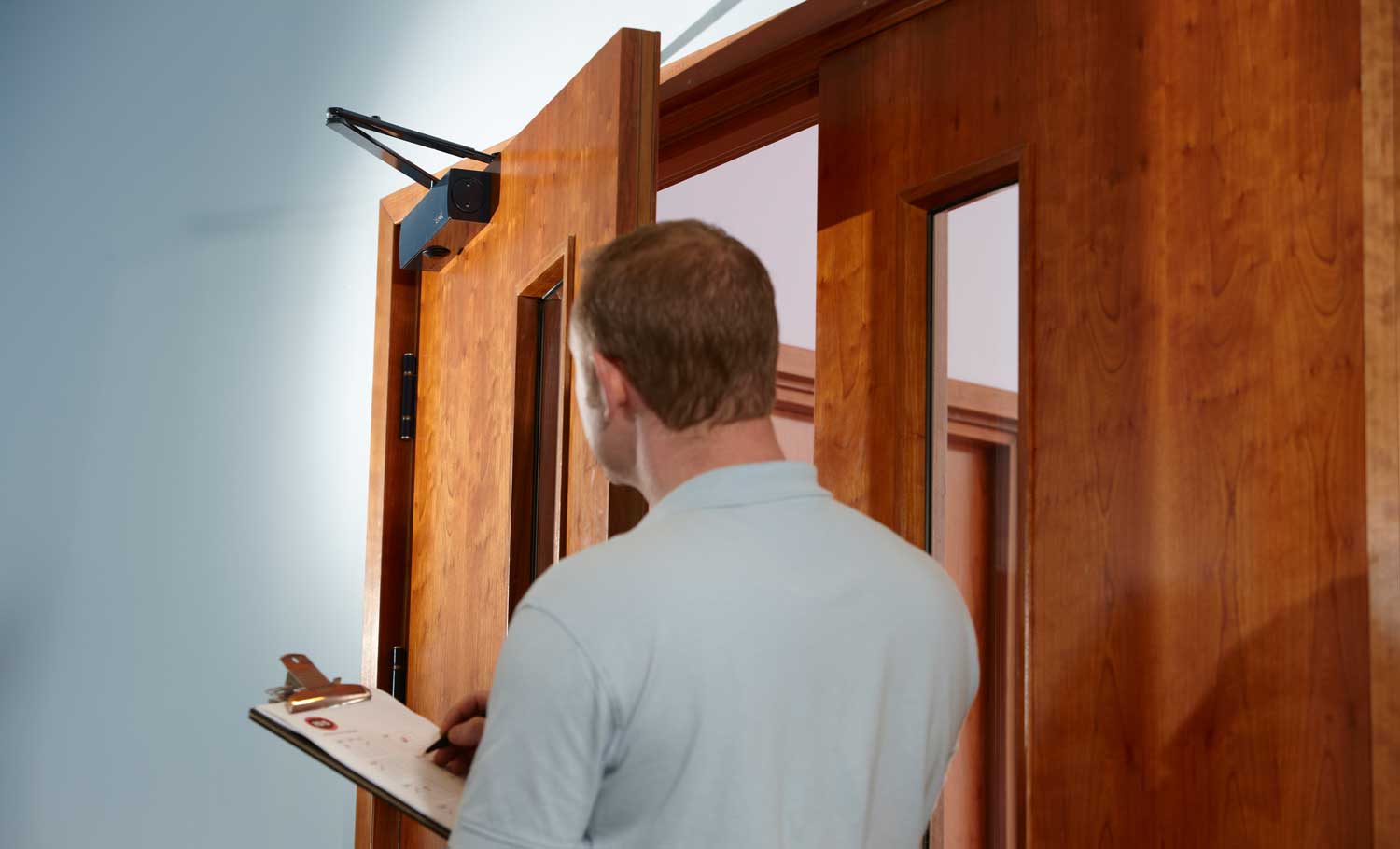 For all your passive fire protection