Entrust Your Project to Our Specialists
Whatever the nature of your building, our aim is to provide our clients with an efficient and cost-effective products and services which exceed all their expectations. Our passive fire prevention services simply provide a total solution which entails one point of contact that is available throughout the year 24/7.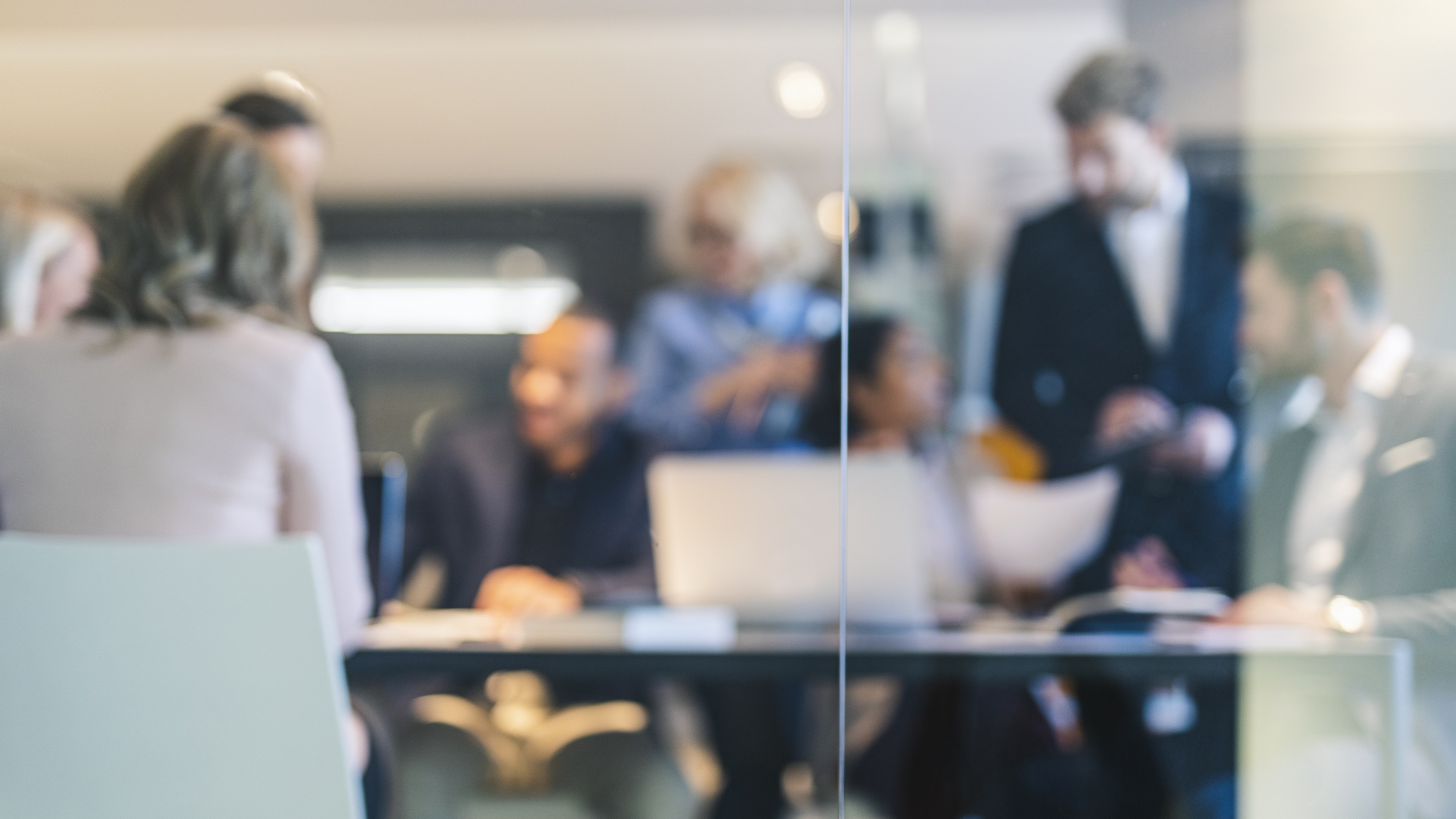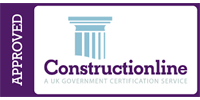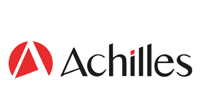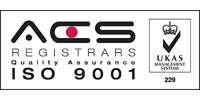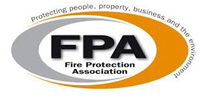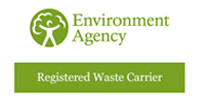 Integrio partners with businesses across every major industry to make amazing products and connect the dots between people, products, and business opportunities.
Putting the clients need first
Infinity Fire Protection have been working for our contractor as a sub-contractor delivering actions on the contractors' behalf for our Fire Risk Assessment program for the past year. This consists of surveying, quoting and completing work at over 1000 flatted blocks throughout our portfolio.
We have been using Infinity as one of our sub-contractor for the past 4 years. I have managed various works which Infinity Fire Protection had done and have found this company to be extremely efficient, there quality of works is excellent. They also provide a good service and their staff are very knowledgeable in the fire industry they have been a great help to myself.
Over the past year Infinity Fire Protection has delivering in every way for us. We have tried other partners and found Infinity to be the only one who gives us 100% in very category. These works have consisted of: · Surveying sites · Quoting for Works · Completions · Handovers In their time working with us they have consistently provided a high-quality professional service and delivered all works in a very polite, knowledgeable and timely manner.